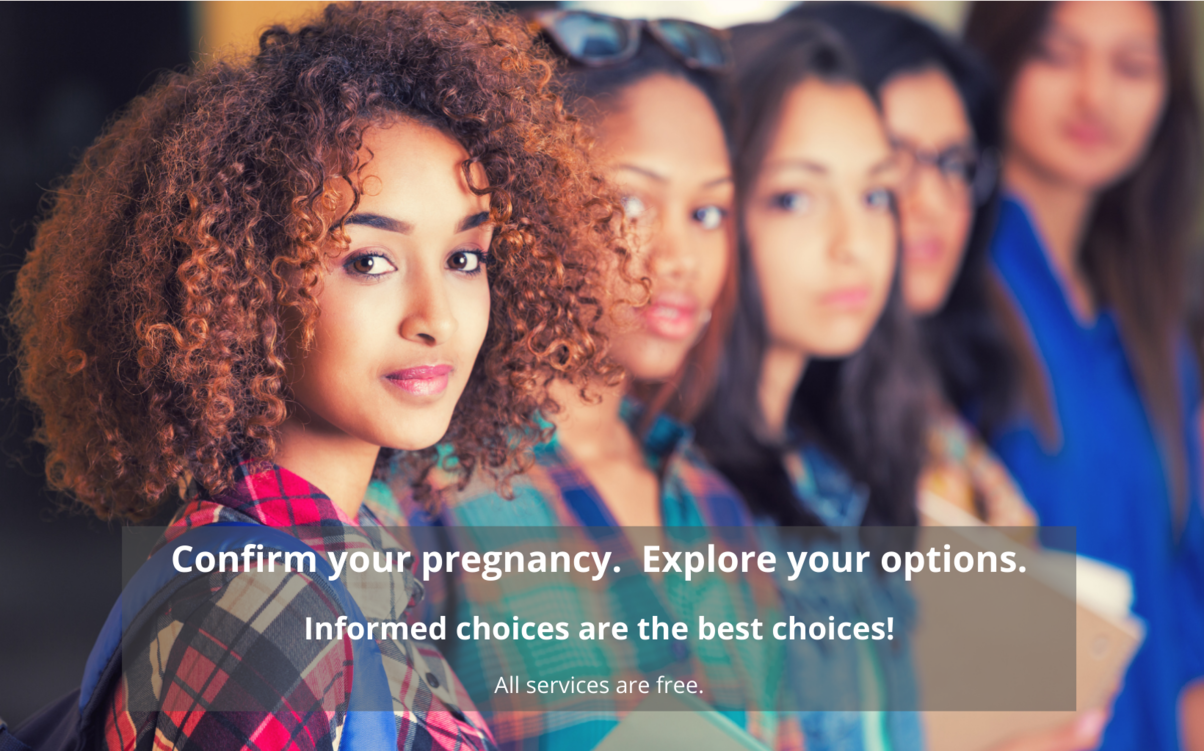 Think You're Pregnant?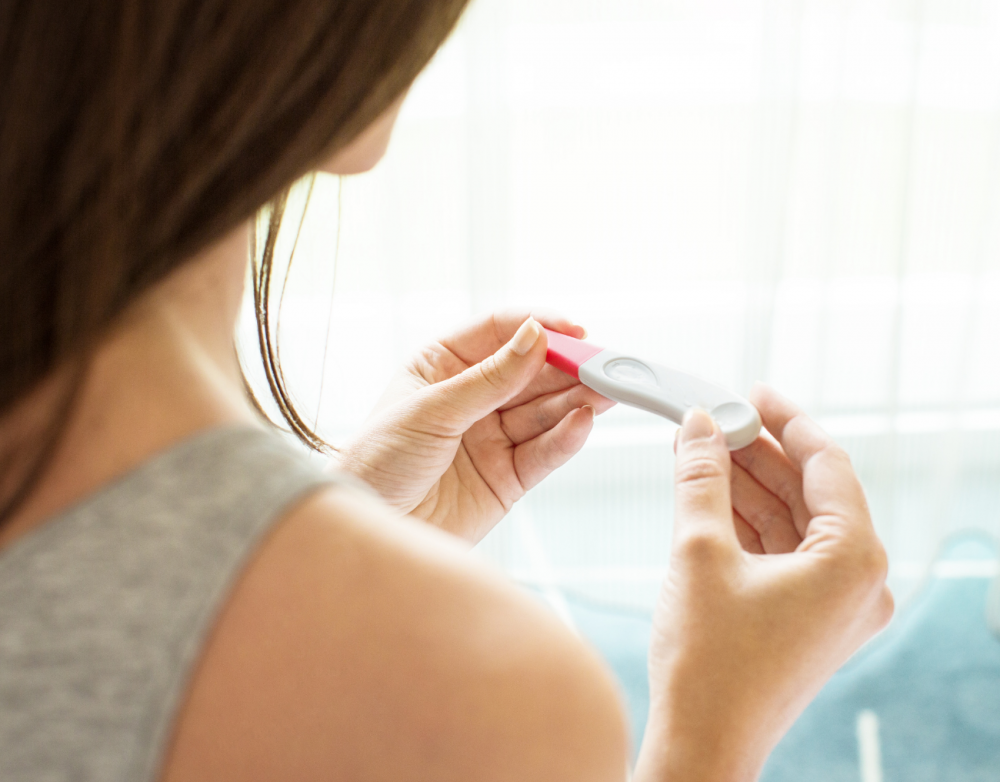 Missing your period can be very upsetting if you're not planning a pregnancy. But don't panic until you know for sure. Make an appointment at Safe Harbor Pregnancy Medical Center for a free pregnancy test. Our tests are medical grade and 99% accurate. Once you receive your test result, our patient advocates can discuss the options available to you for your next steps. Experiencing Signs of Pregnancy?
Considering Abortion?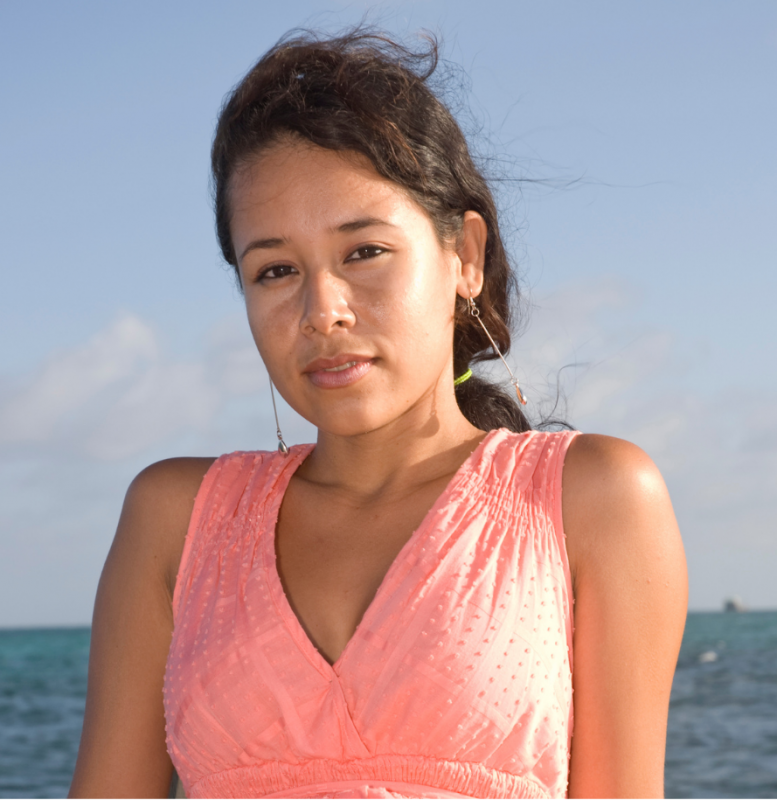 If you're seeking an abortion as a solution to an unplanned pregnancy, visit Safe Harbor Pregnancy Medical Center to confirm your pregnancy and learn the facts about pregnancy options and abortion procedures. Talk to us about your situation and get answers to your questions. We'll provide answers right away. Be informed. Call or make an on-line appointment today. Learn More About Abortion
We're Here to Help!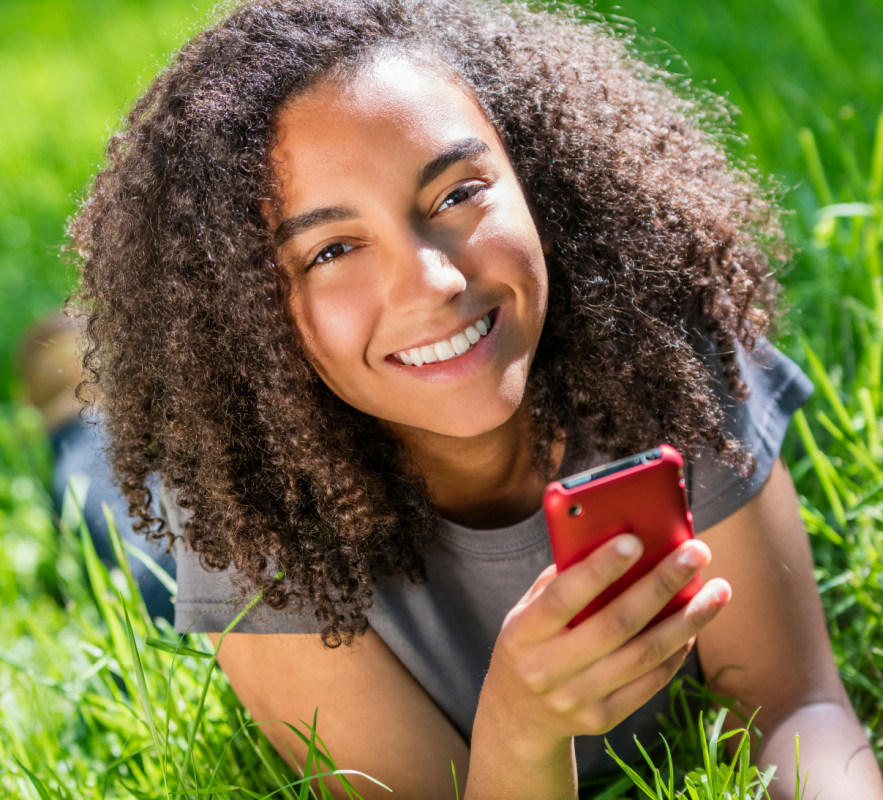 If you're facing an unplanned pregnancy, make an appointment to visit Safe Harbor Pregnancy Medical Center. We provide free help for women facing unplanned pregnancies. Visit us for a medical quality pregnancy test, ultrasound services and abortion information. All services are free, confidential and designed to help you with the choices you may have to face.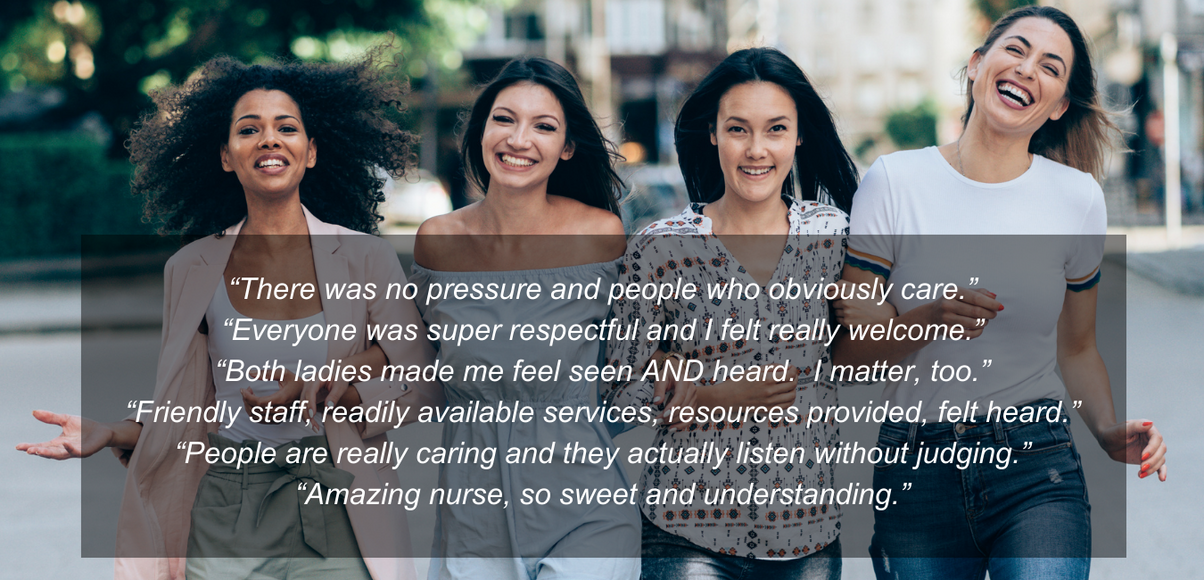 Be respected. Be informed. Be empowered.