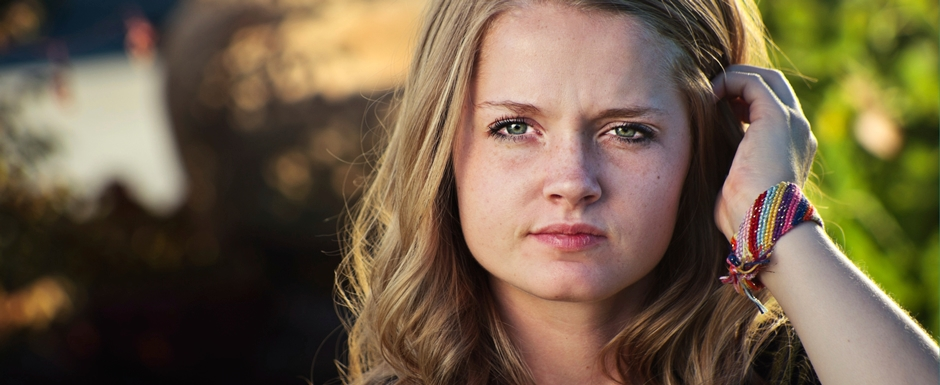 Pregnancy Help Services
Safe Harbor Pregnancy Medical Center provides health services to women in Pensacola, Florida, to help with unplanned pregnancies. Our staff is committed to answering your questions and helping you find solutions for your unique situation. Make an appointment at our center to confirm your pregnancy with a free pregnancy test. Our center is a safe place to talk through what you are facing and find answers to your questions about pregnancy, abortion and your other options. All services are free.
Free Pregnancy Tests
Determine if you're pregnant by making an appointment for a free pregnancy test at Safe Harbor Medical Pregnancy Center. The center offers medical quality, high-sensitivity urine tests with results in minutes. For the most accurate result, it is recommended that the test is taken after a missed period. If your test result is positive, our medical staff can schedule a free ultrasound for you.
Ultrasounds
If you are facing an unplanned pregnancy, your pregnancy test and consultation will reveal if you are eligible for an ultrasound. An ultrasound may or may not be available on the day of your appointment. An ultrasound will confirm and date your pregnancy and determine if it is a viable (healthy) pregnancy. Around 20 - 25% of early pregnancies are not viable and end in natural miscarriage.
Abortion Information
Many women facing an unplanned pregnancy don't fully understand abortion or the types of abortion methods used in different stages of pregnancy. It is important that you make an informed decision. Safe Harbor wants to help you understand pregnancy, abortion, and all the options available to you. Make an appointment to get answers to the questions you may have about abortion.
Pregnancy Options Education
If you are experiencing an unplanned pregnancy, Safe Harbor will help you explore all of your options -- abortion, parenting, and adoption. You will face the future with more confidence and certainty when you know you have made a thoughtful and informed decision.
Parenting Education Programs
Safe Harbor offers programs for those who choose to parent. Our separate parenting programs for mothers and fathers are designed to equip and prepare you for parenting and offer caring support.
Abortion Pill Reversal
If you have taken the first dose of the abortion pill, Mifepristone (Mifeprex or RU-486) and regret your decision, it may not be too late to reverse the effects of the medication abortion. For information, call to speak with one of our nurses. During non-business hours, phone the Abortion Pill Reversal Hotline available 24/7: 877.558.0333 or visit the Abortion Pill Rescue Network website: https://abortionpillreversal.com.
STD Information & Referrals
Safe Harbor Pregnancy Medical Center provides free STD information and refers patients for STD testing and treatment. Make an appointment to visit Safe Harbor to be referred for STD testing and to learn more about reducing your risk of contracting an STD.
Community Referrals
Safe Harbor Pregnancy Medical Center partners with many community organizations to provide a wide range of services for women experiencing unplanned pregnancies. We can recommend and refer you to these organizations for further assistance. Our center also offers educational opportunities to address various pregnancy and parenting topics.
Abortion Recovery Program
After an abortion, many women experience regret, and mental, emotional, and spiritual problems. Women who have experienced abortion often struggle with relationships, and are more likely to abuse drugs and alcohol than other women. If you want free confidential help from a past abortion, call Safe Harbor at 850.439.2511.
All Services Are Confidential
Your trust is important to us. When you visit Safe Harbor Pregnancy Medical Center, we want you to know your information is safe with us. As a medical clinic, we have a strict confidentiality policy and adhere to all medical confidentiality practices. No matter what service is provided to you, your results and information are confidential.